The contest is open to all babies between 0 to 3 months old
L'enfantillon is our partner and offers to their favorite baby a prize of 75$. I would like to receive the newsletter and special offers from l'Enfantillon.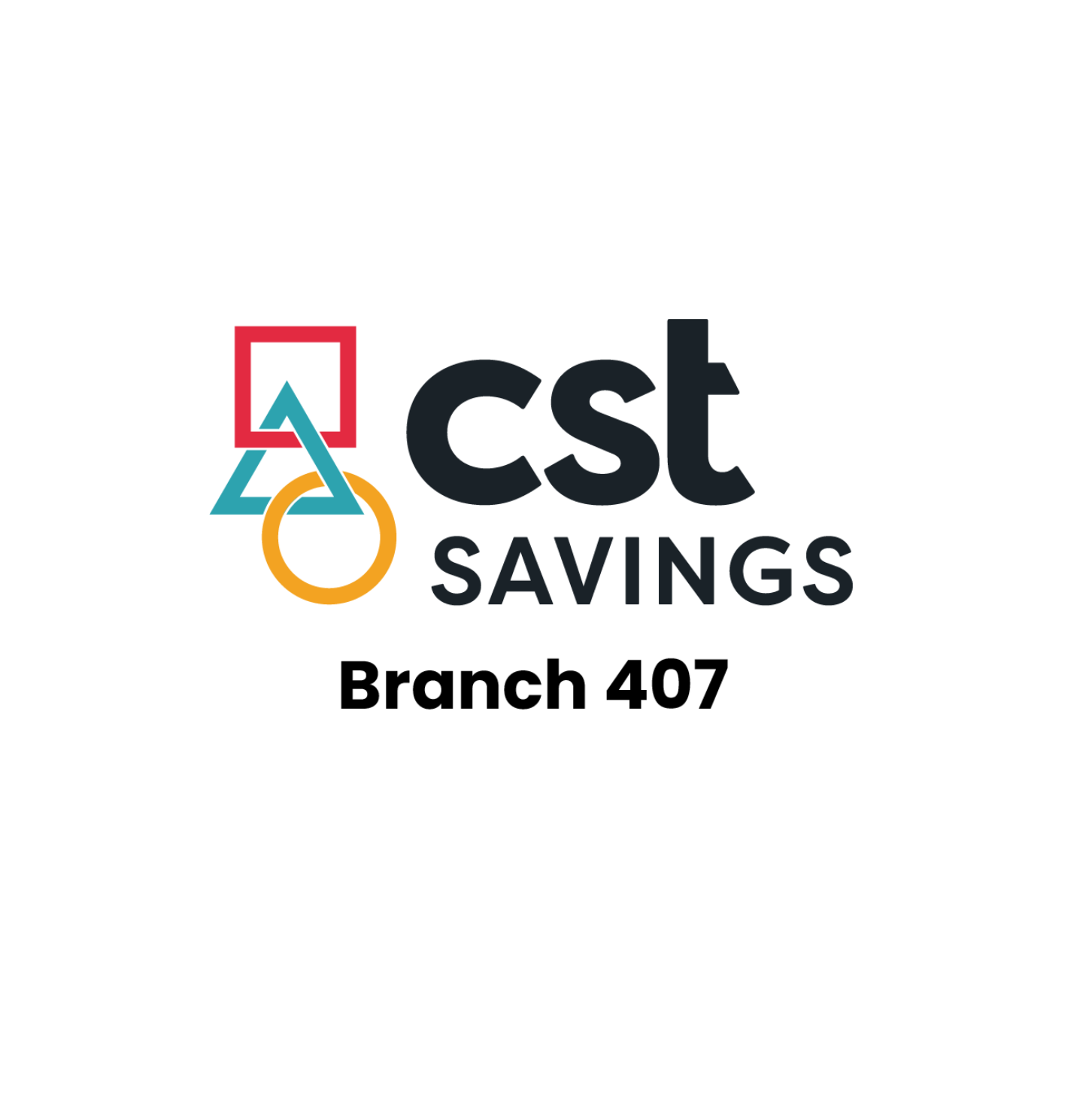 CST Savings inc. Branch 407 is our partner and prize sponsor of the 1000$ CST RESP prize for the annual winner. I agree to be contacted by CST Savings Inc. to learn more about saving for my children's post-secondary  education with a CST RESP and how I can access 7,200$ in government grants. I understand I may withdraw my consent at anytime.